Our team of dental professionals welcomes you to Thompson Center for Dentistry. We are grateful that you are considering us as your dental treatment provider! We would like to take this opportunity to explain what makes our office so unique among dental practices in the Chula Vista and San Diego area.

This dental center is outstanding. They offer personalized professionalism and service. The office and dental areas are clean, bright, and welcoming. The staff is caring, considerate and always available to answer questions concerning one's oral needs. The team is well informed and continues to educate themselves and their patients on the latest developments and innovations. Their equipment is state-of-the-art. They are my first recommendation to all I know for oral health and dental care.

Sharron Cannon

March 08, 2019

12345
Our Office
Thompson Center for Dentistry is situated near Eastlake in Southern San Diego County. Our practice has been designed to feel like more of a home, rather than a dental office. The gardens and foliage on the property give the entire area a warm and inviting appearance. We have been at this location for several years, and we take great care to ensure the interiors offer a comfortable and relaxing environment. Learn more about our office amenities and the New Patient experience.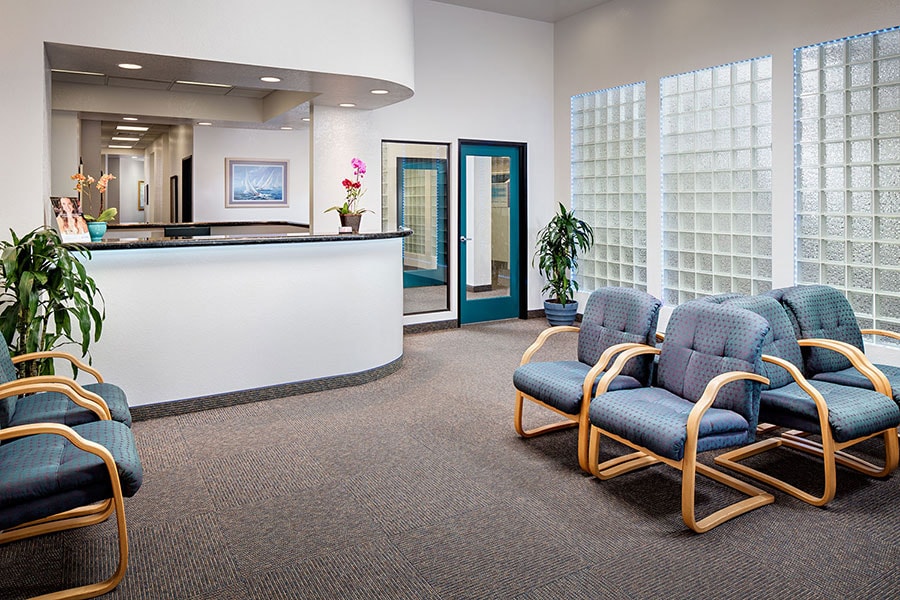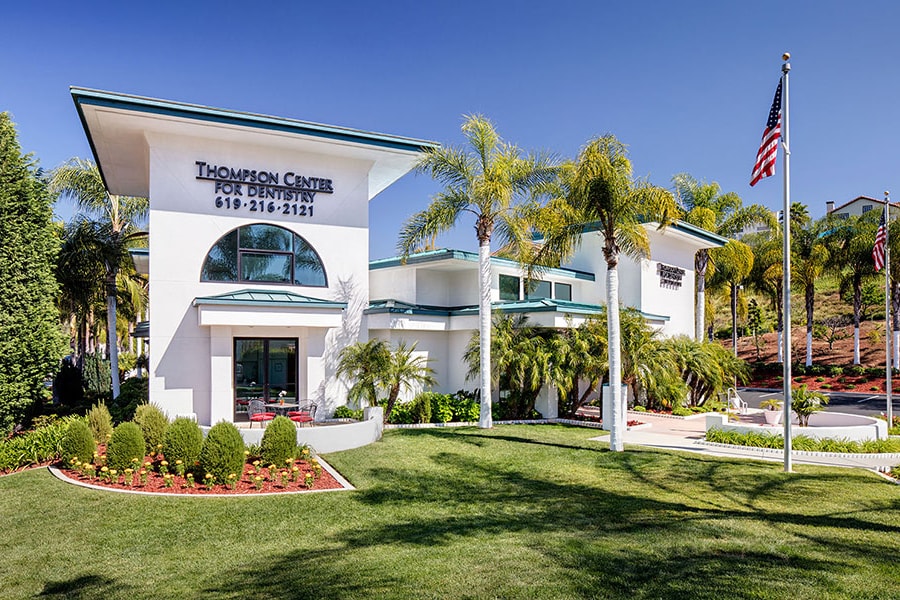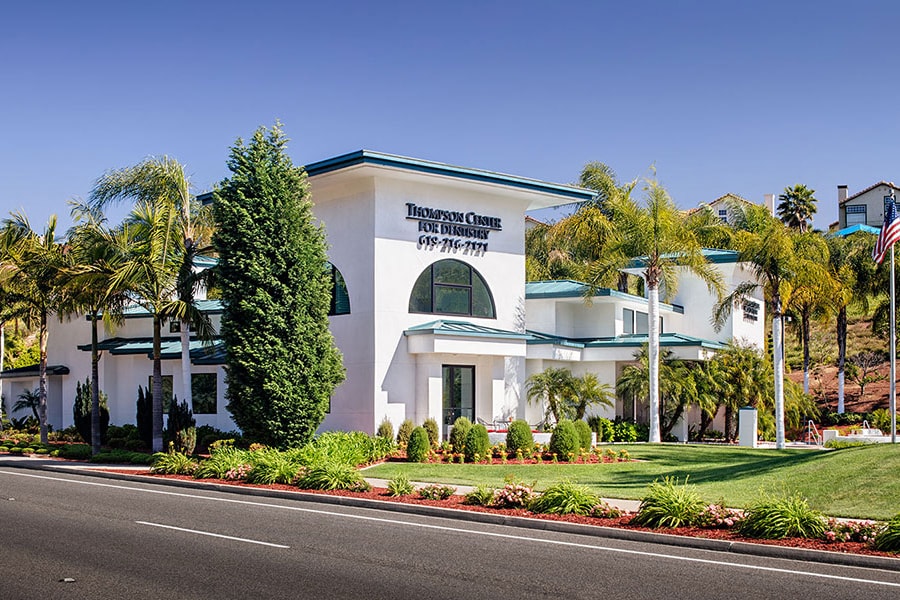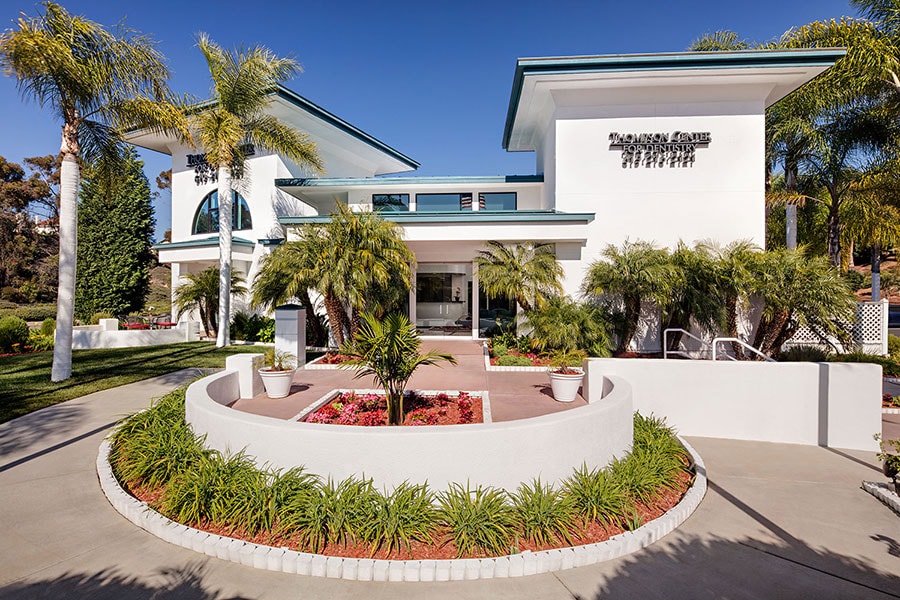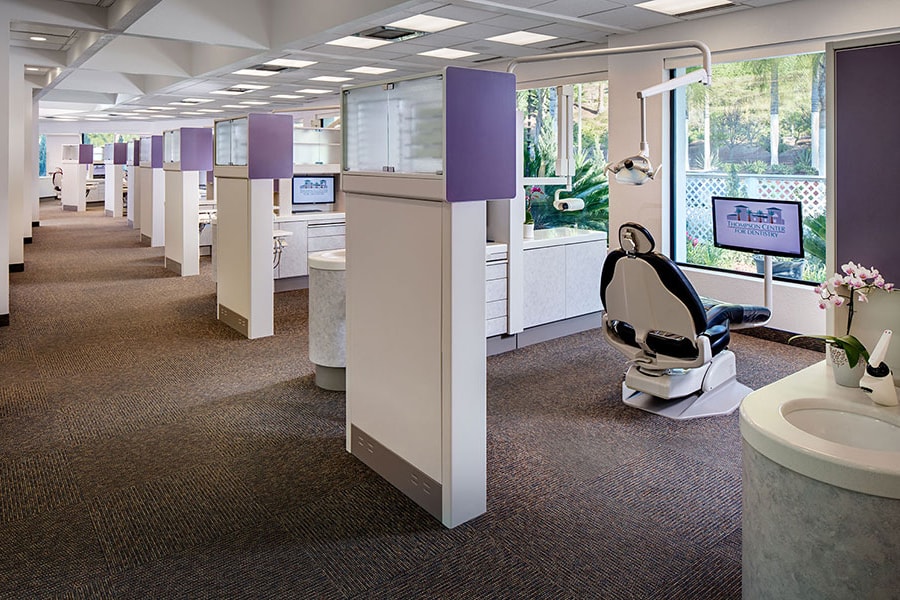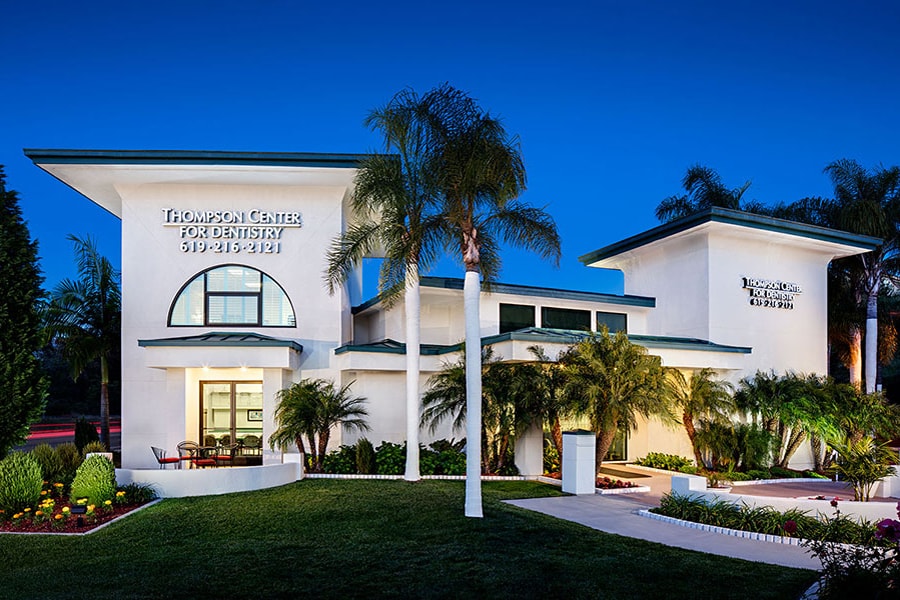 Meet Dr. Thompson and Our Team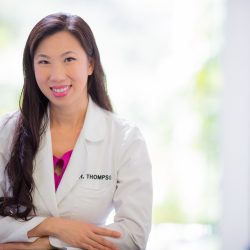 Dr. Uyen Thompson is a skilled cosmetic dentist who is committed to providing you the absolute best in care. She is extensively trained and experienced in a comprehensive range of dental treatments and techniques, and holds membership in many respected dental organizations.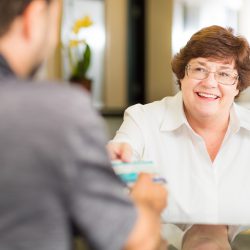 Our team of talented dentists and dental hygienists, assistants, and administrators are here to make your visit with us as pleasant and efficient as possible. From the moment you arrive, you will see Gail, who has over 45 years of experience in the dental field. Gail will immediately make you feel at ease and assist with checking you in before your treatment. She is one of many staff members at our practice who has been here for decades. In fact, a number of our patients have also been coming to this location for quality dental care from the very year the doors opened.
Dr. Thompson surrounds herself with dental professionals who are the best of the best. Our team is not only highly experienced and skilled in the services they provide, but also compassionate and understanding with each and every one of our patients. Whether you are visiting us for a routine oral exam or for a major dental procedure, they are dedicated to providing exceptional care and a comfortable experience.
Financial Options
Our dental team believes that everyone should have access to quality dental care, regardless of their financial situation. That's why we accept an array of payment methods and work with reputable dental care financing companies that can help make the process as convenient as possible.
Learn more about our dental financing and payment options.
Fresh Fruits and Vegetables, Just for You!
Some of the things you'll find at Thompson Center for Dentistry that you may not see at other practices are the beautiful fruit and vegetable gardens cultivated right here on our property. When in harvest, you can expect to get bushels of these delicious items after your treatment – completely free of charge! We are happy to give away carrots, pumpkins, tomatoes, zucchini, squash, cilantro, lemons, tangerines, apples, plums, oranges, and other fruits and vegetables. It's one of the ways we like to say thank you to our wonderful patients!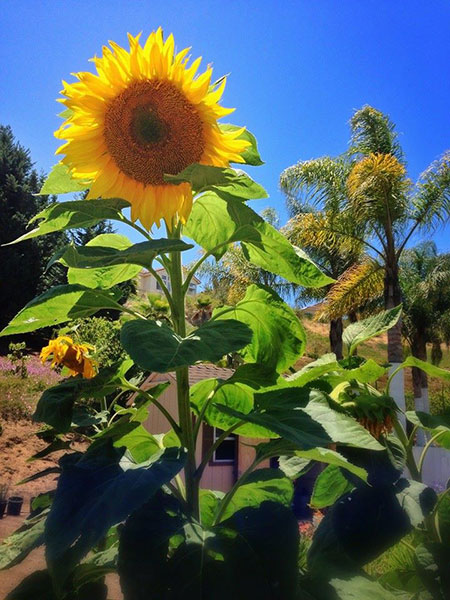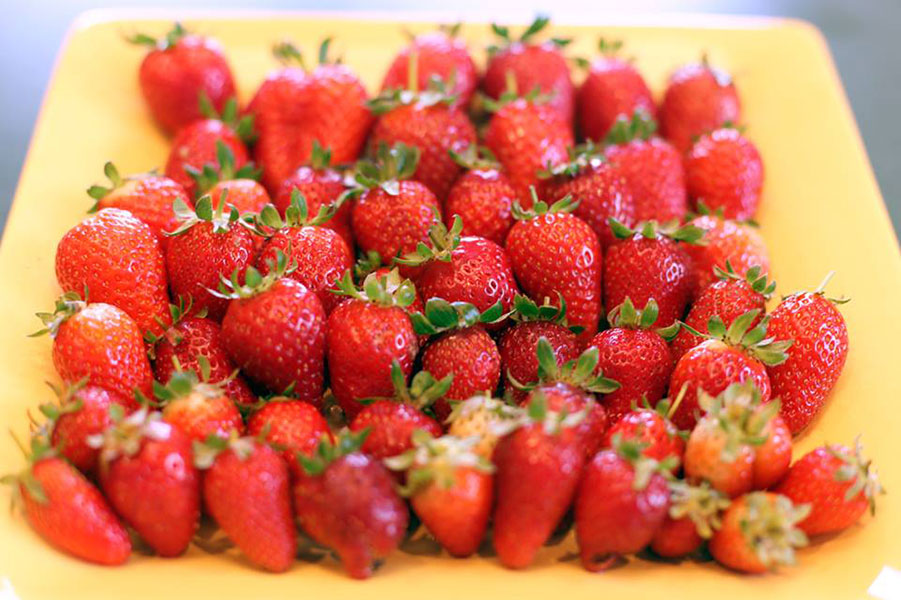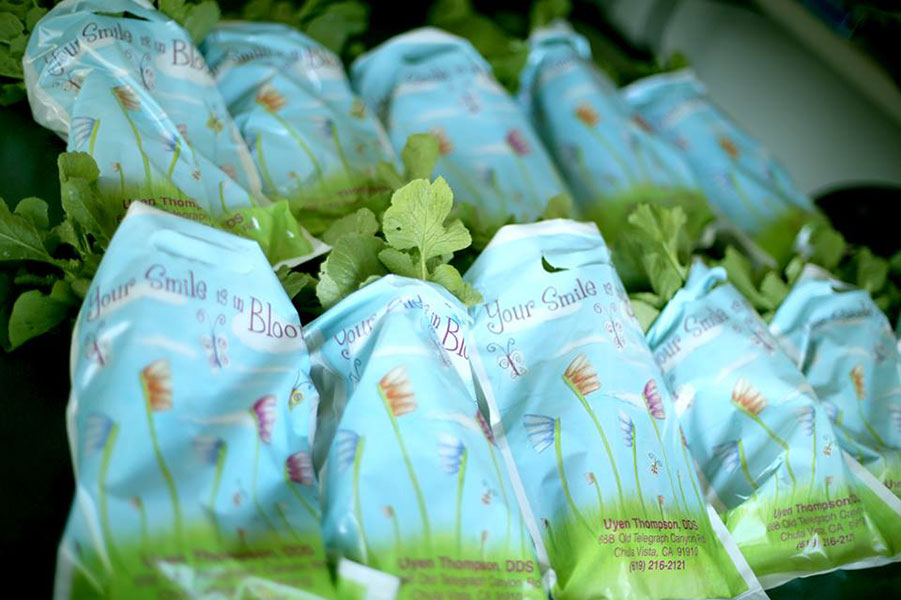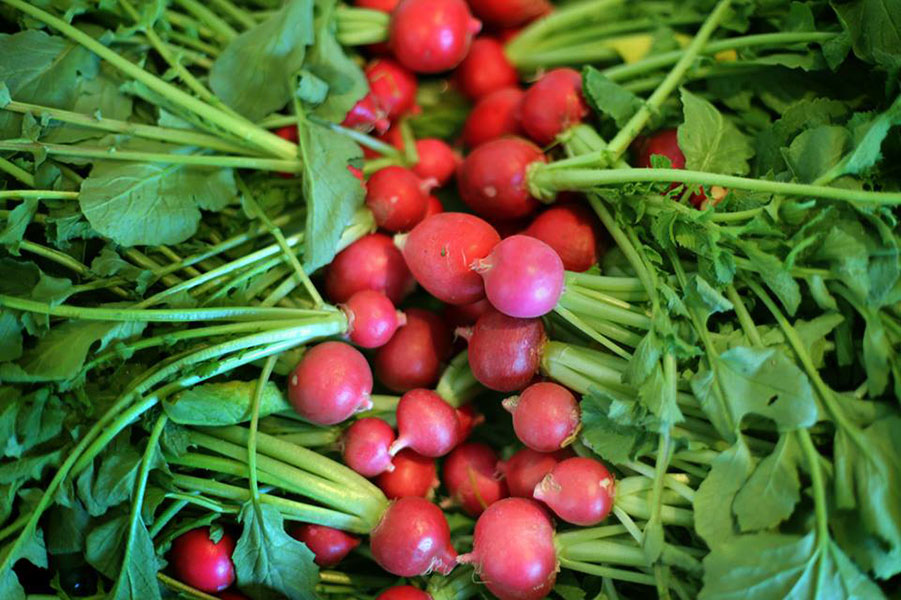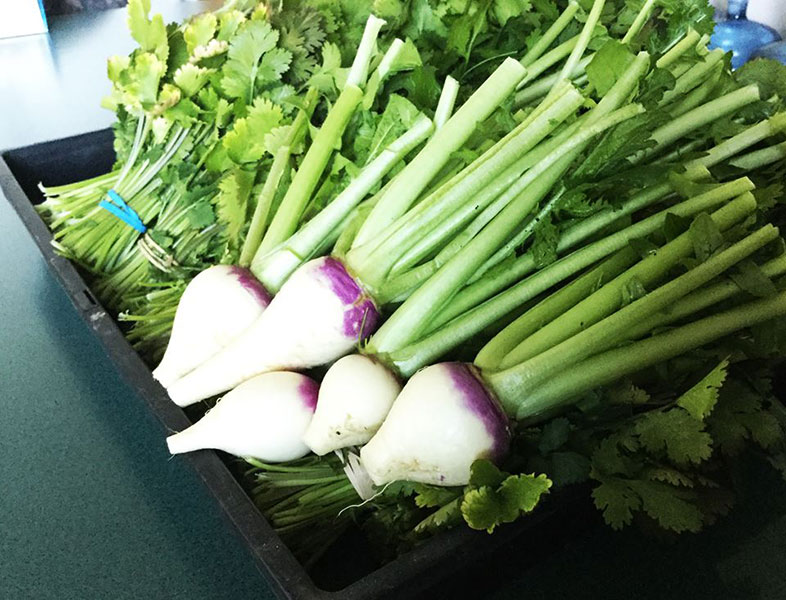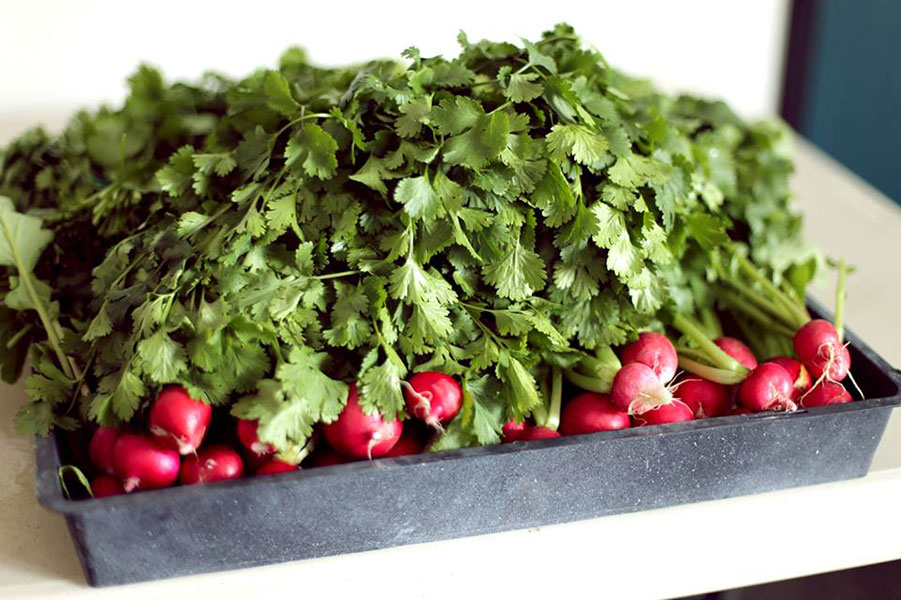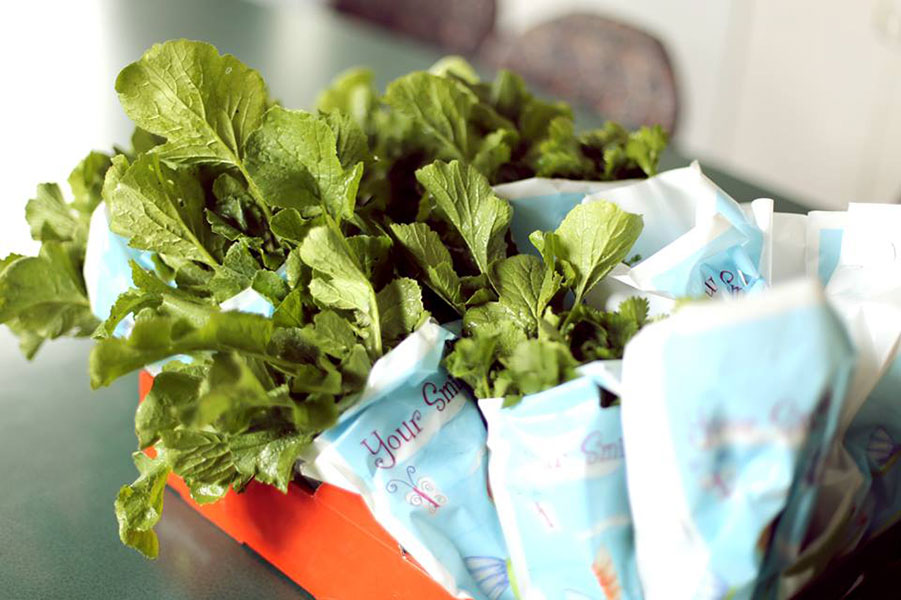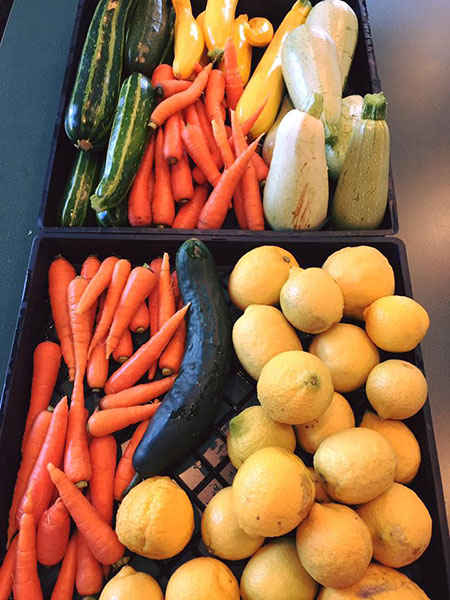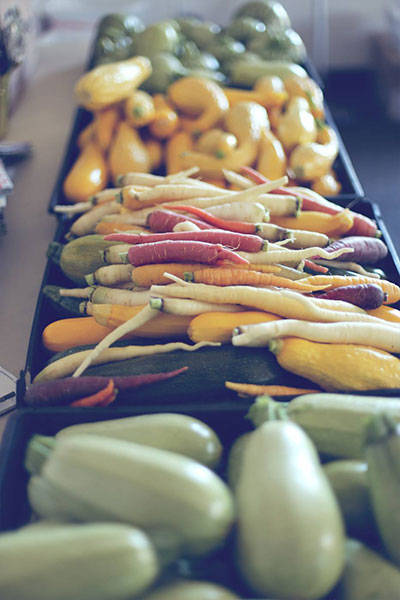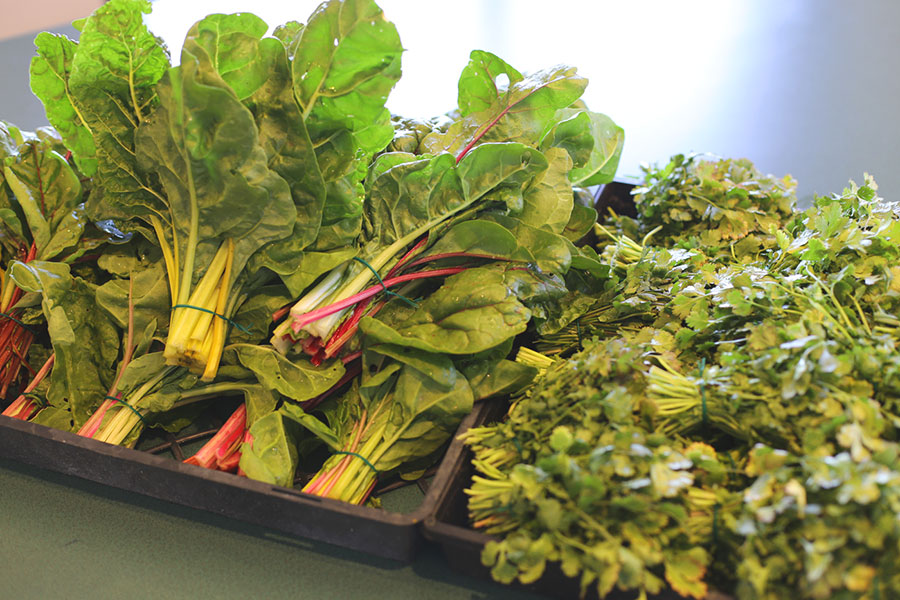 Love it, clean, more than enough safety protocols in place, friendly, comfortable office, if they have ripe fruits or vegetables from their garden, they give some to their patients. Best dental experience ever for me and I'm 56 years old.

Lorena Allen

August 13, 2020
'Tis the Season
Holidays are very important to us, and we greatly enjoy covering our office with seasonal decorations. At Christmastime, you will likely be able to see the transformation of our office from quite far away! We also decorate for Valentine's Day, St. Patrick's Day, Easter, the 4th of July, Halloween, Thanksgiving, and others. We genuinely want you to feel at home here, and going all-out for the holidays is not just fun for us, but fun for many of our patients as well.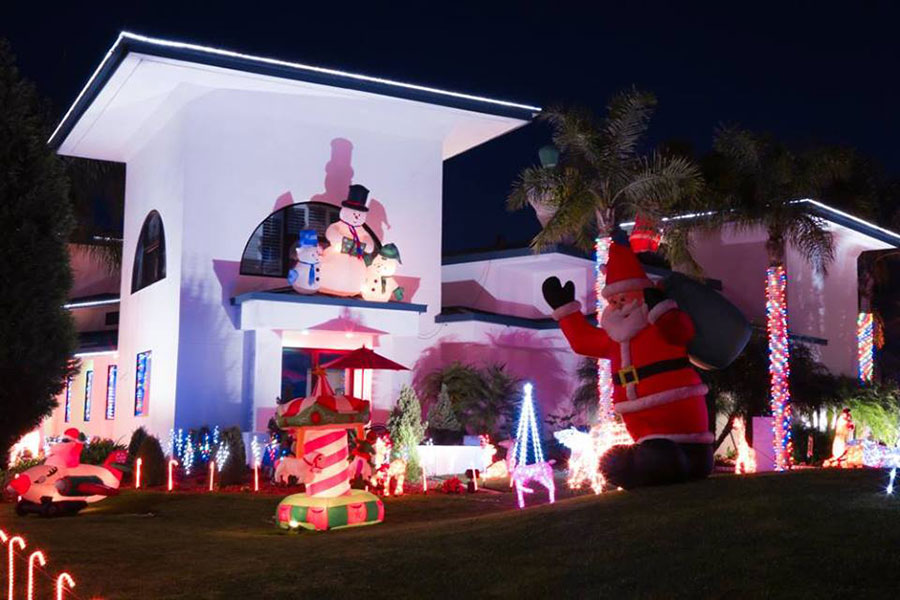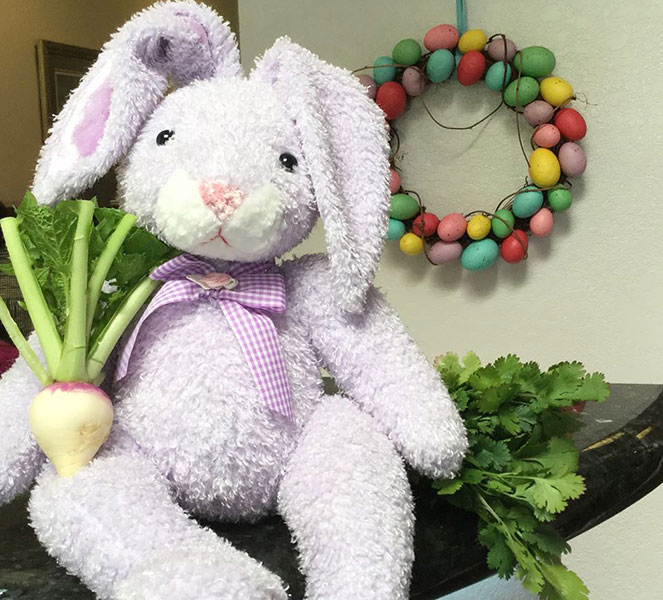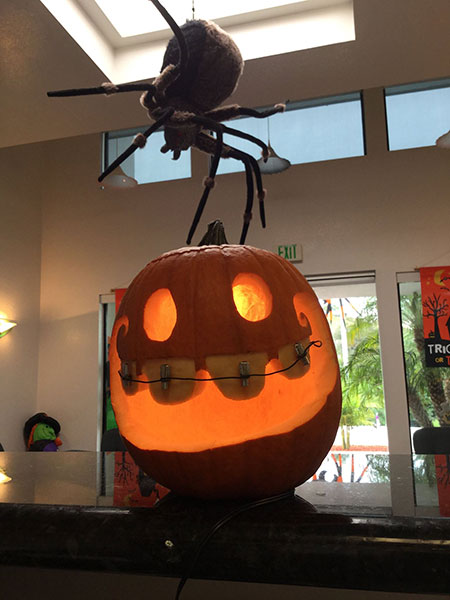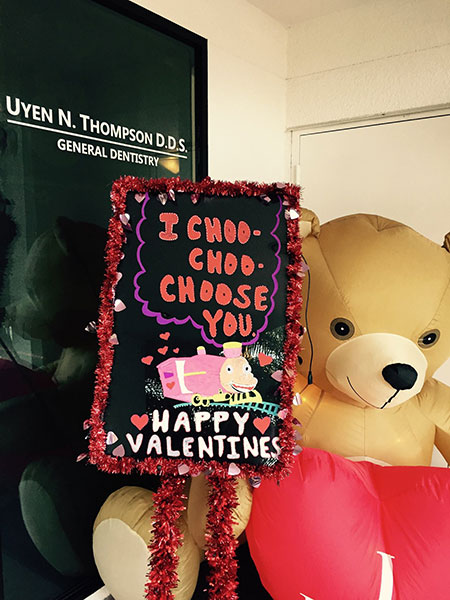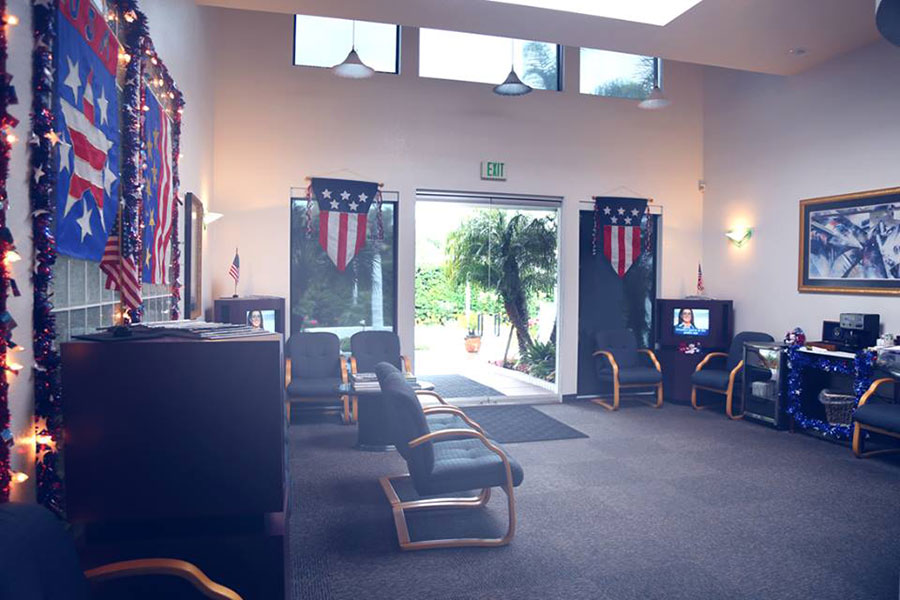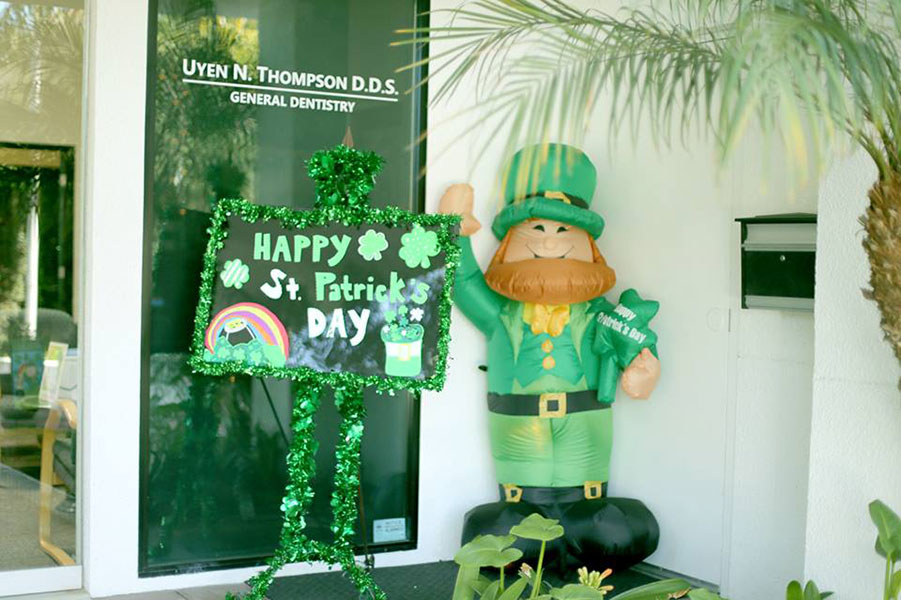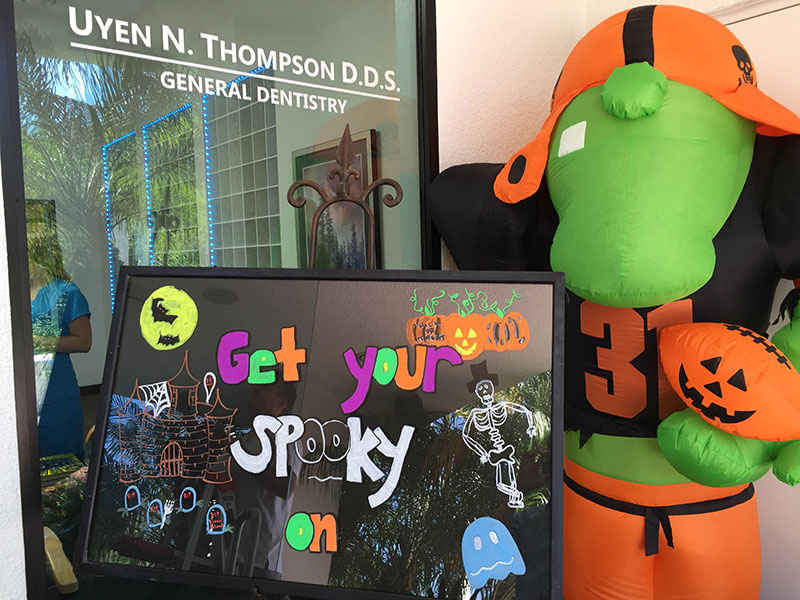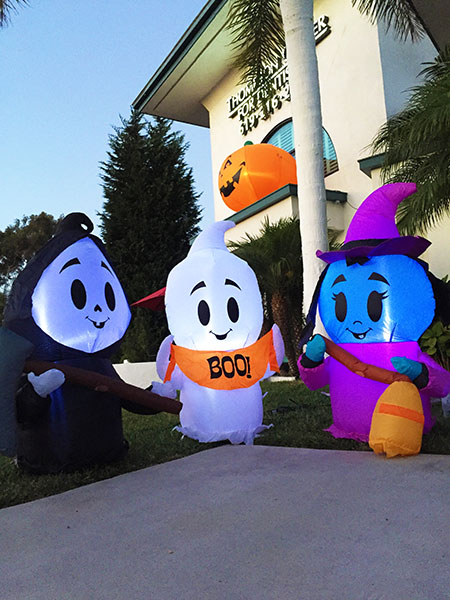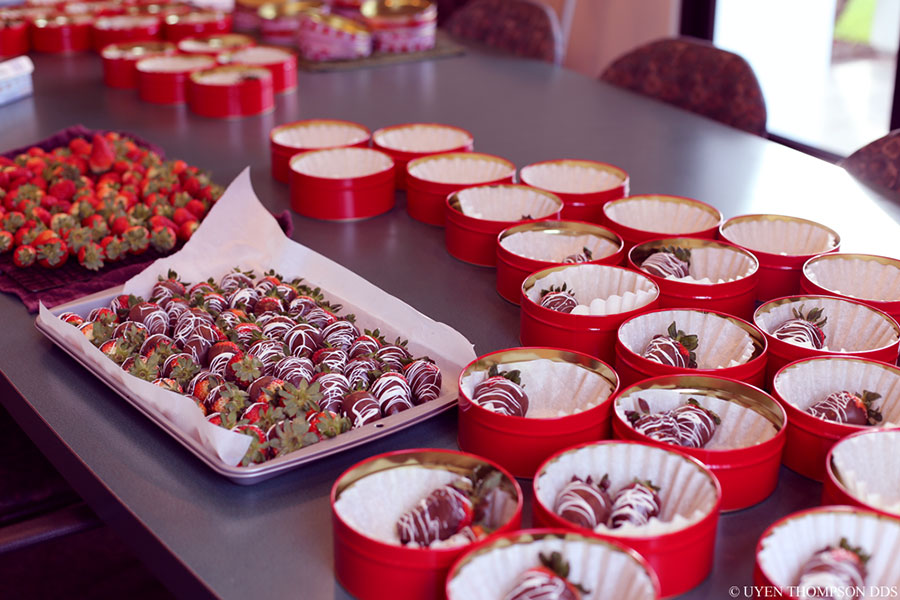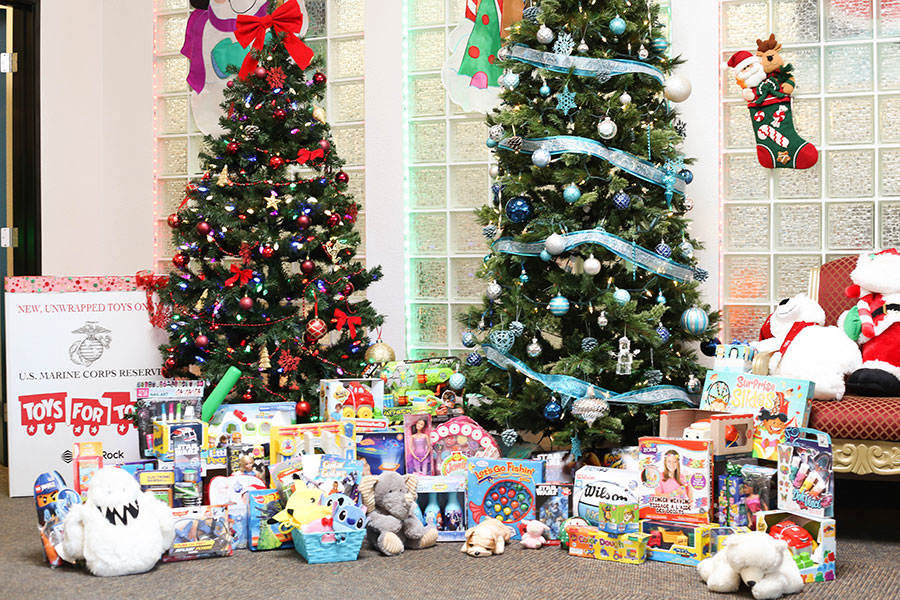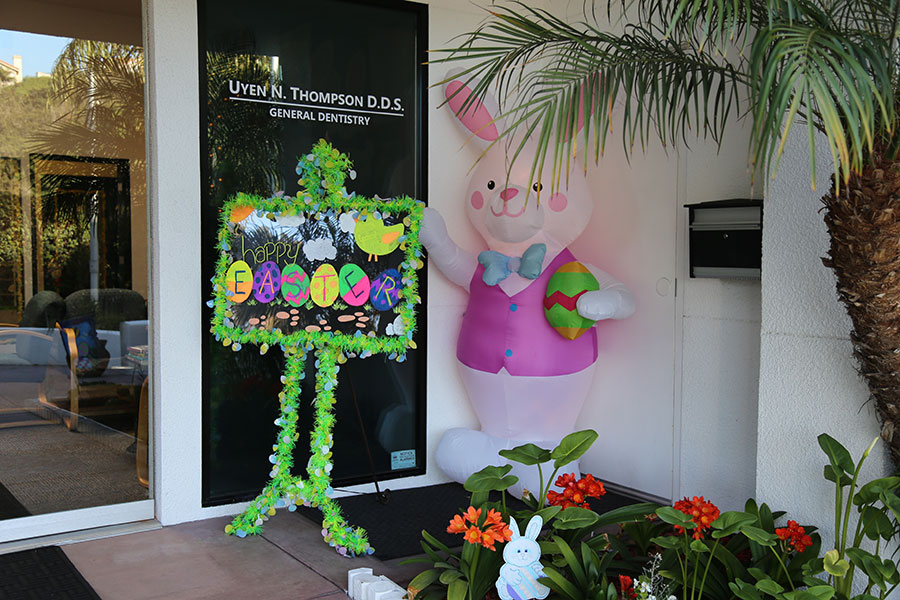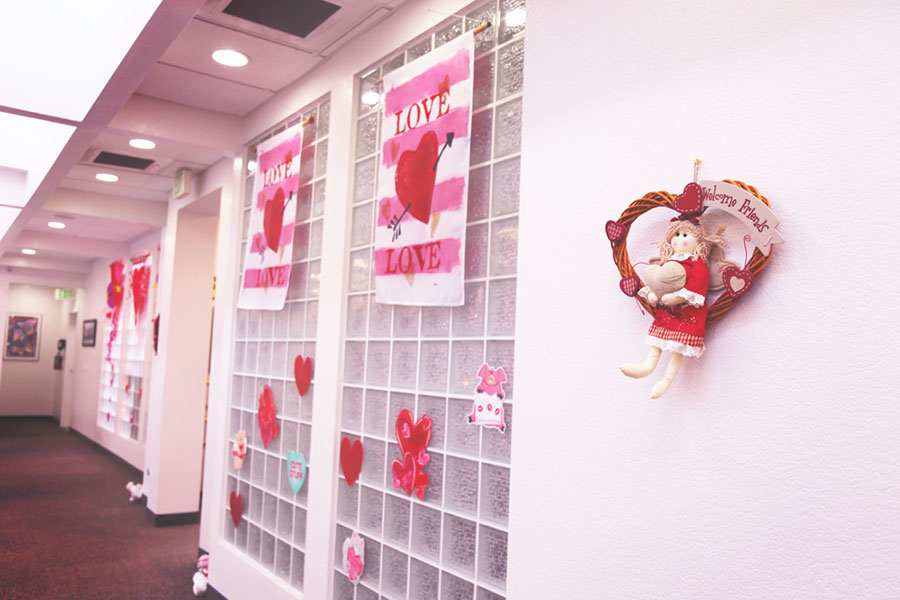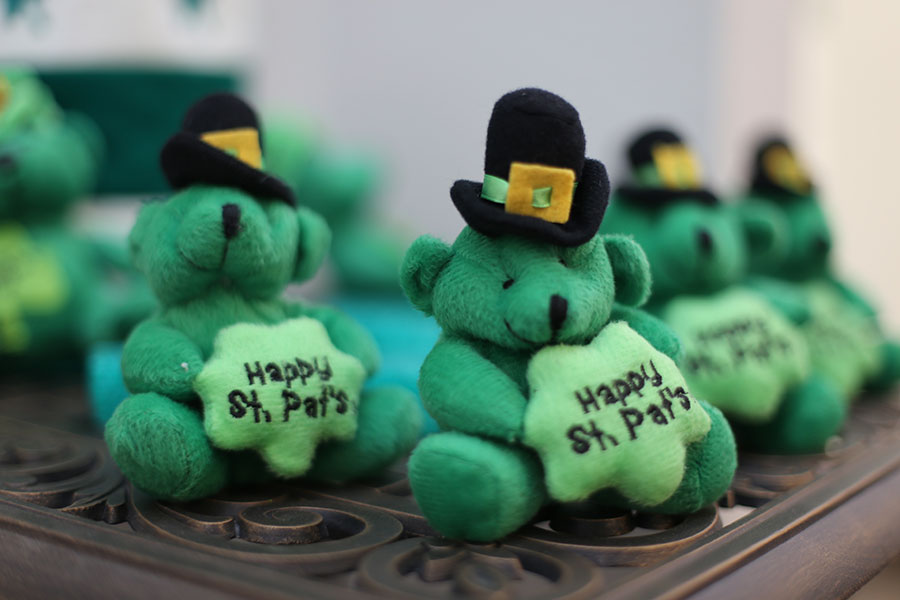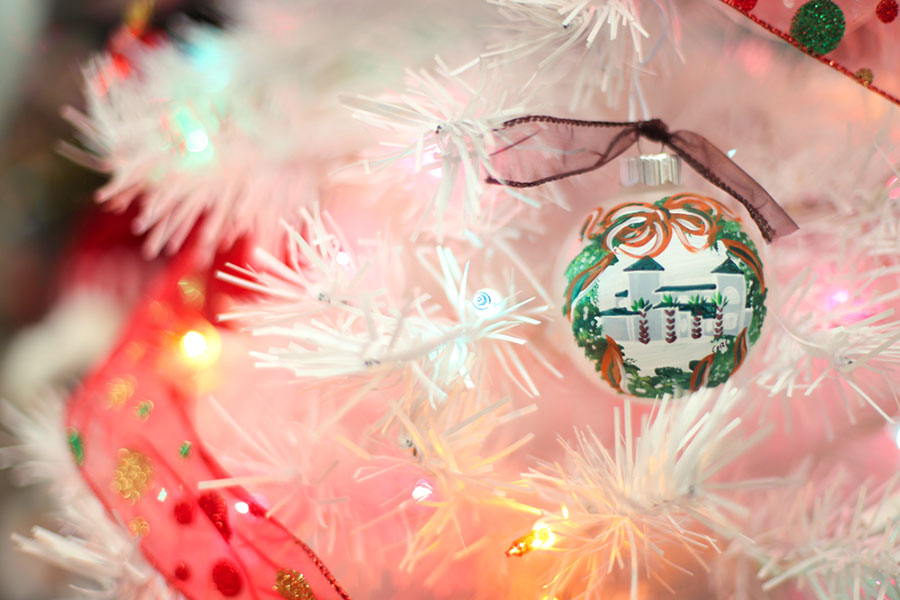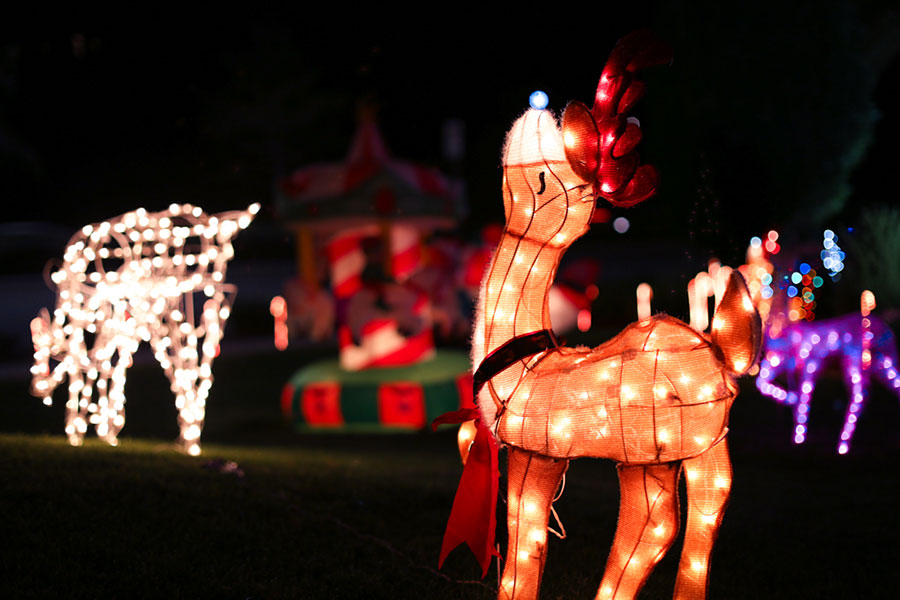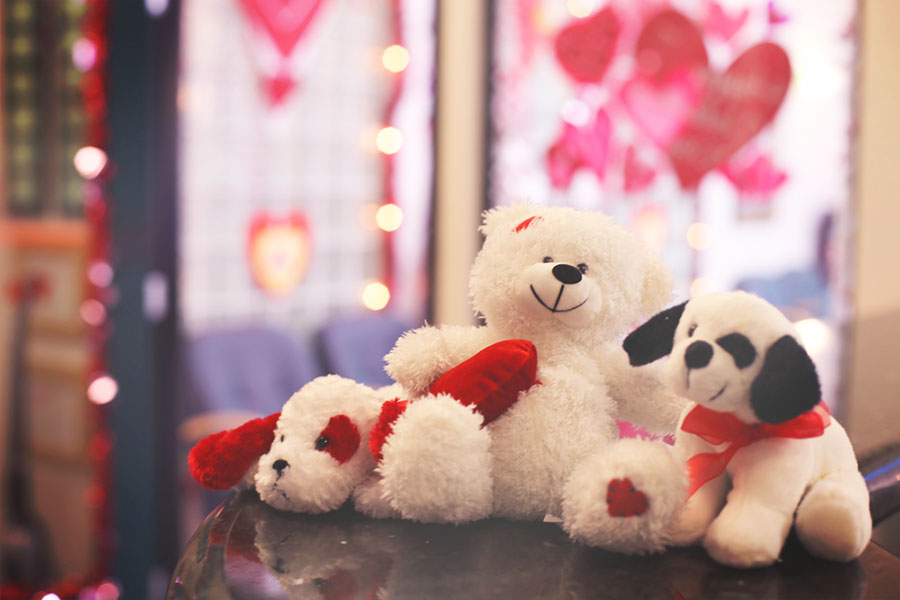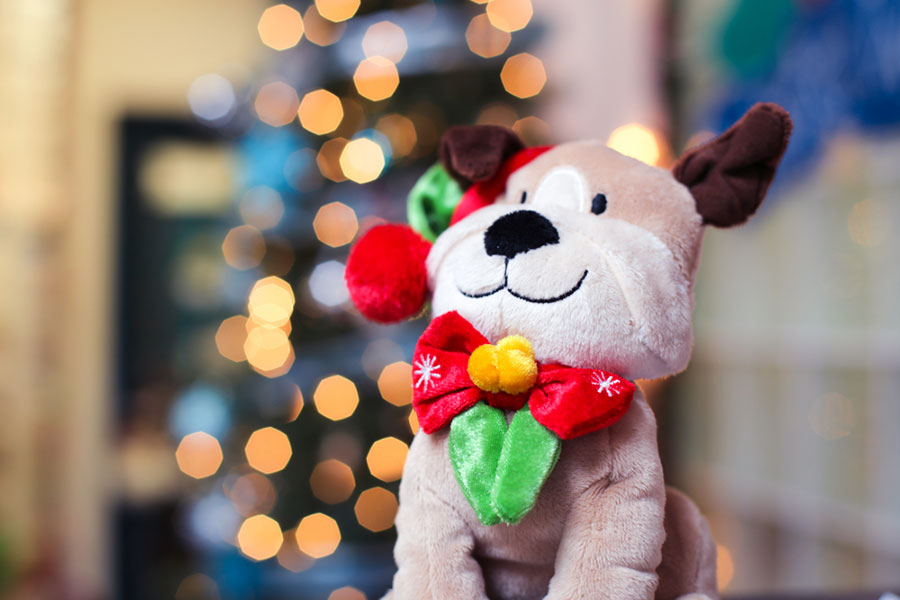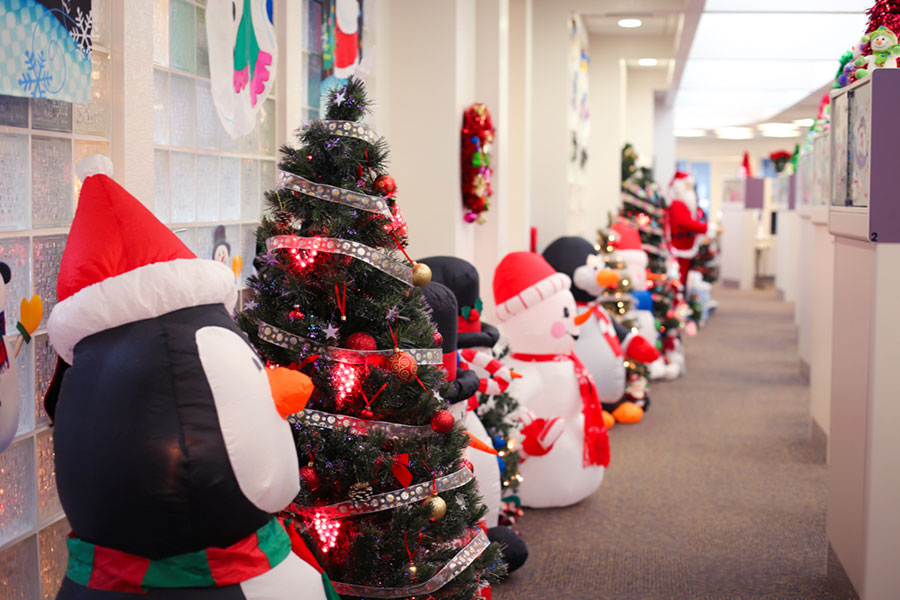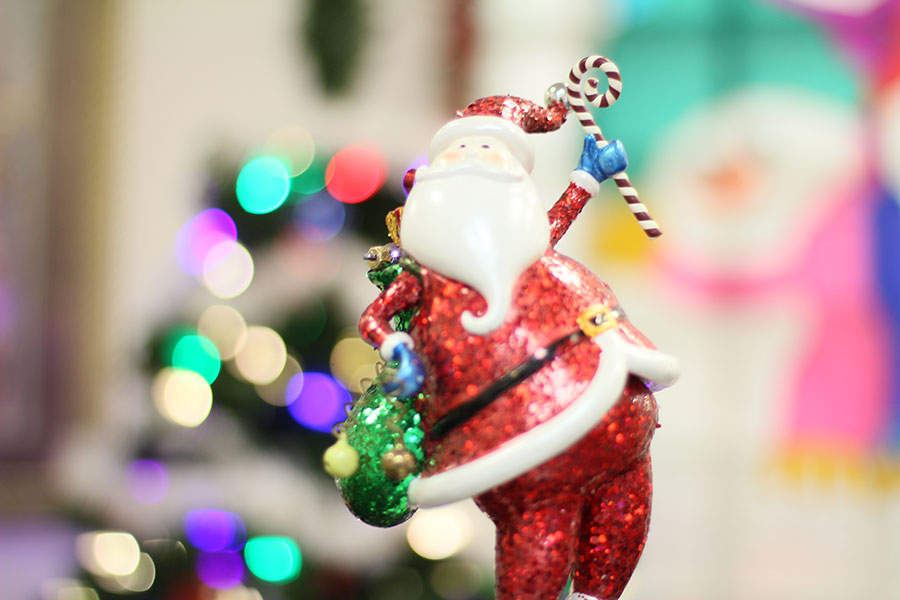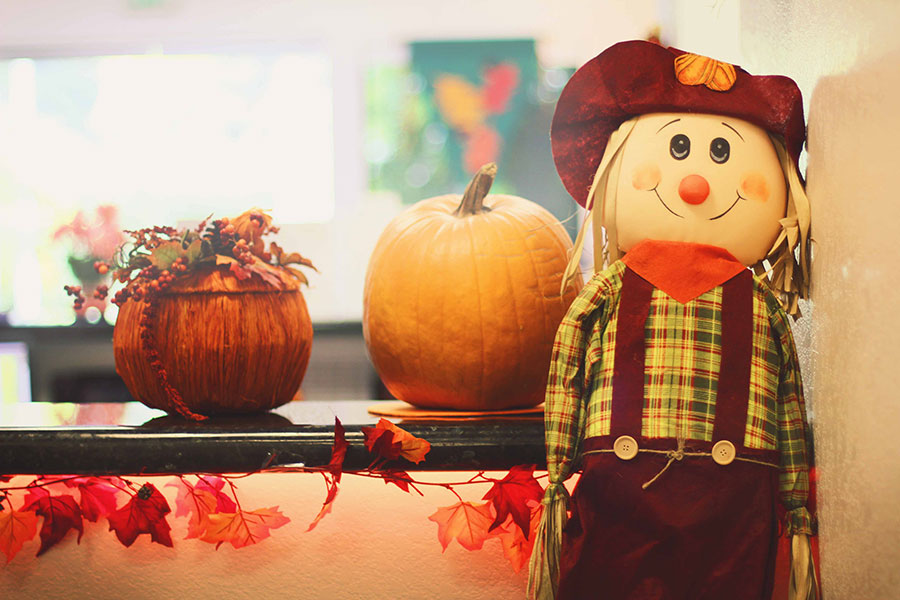 We look forward to meeting you and helping you meet your dental needs. Contact Thompson Center for Dentistry today for more information, or to schedule an appointment.