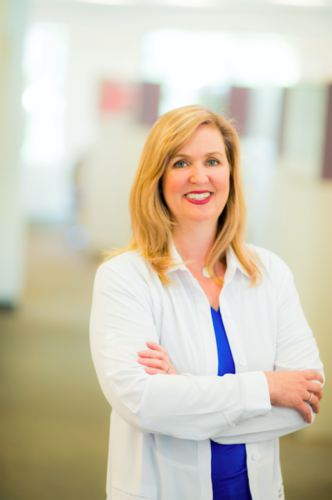 Dr. Amy Jagger is a San Diego native and one of our experienced dentists here at Thompson Center for Dentistry. Enjoying her visits to the dentist as a child, Dr. Jagger decided to become one as an adult. She performs a comprehensive variety of dental procedures to help patients improve both the health and appearance of their teeth and gums. Dr. Jagger's overall treatment philosophy is to ensure that each patient feels heard and understood, while treating every individual with advanced dental care from a skilled, gentle hand. She is committed to providing state-of-the-art treatment for both adults and children that can result in excellent dental health and a beautiful, winning smile!
Education
Dr. Jagger brings many years of knowledge and experience to our practice. She has extensive training from some of the top schools in California, including:
University of the Pacific School of Dentistry – DDS degree
UC Berkeley – Integrative Biology Degree
Like the other members of our dental team, Dr. Jagger is a strong believer in continuing dental education. She feels that the pursuit of additional training and education in the dental field results in consistent growth and the ability to offer patients the latest in treatment technologies and techniques, which can ultimately provide individuals with the best care in the most comfortable way possible.
Memberships
San Diego County Dental Society
California Dental Association
American Dental Association
Seattle Study Club
When Dr. Jagger isn't renewing smiles for our patients at Thompson Center for Dentistry, she and her husband are busy raising two young daughters. In her free time, Dr. Jagger volunteers as the leader of a Girl Scout Troop and enjoys reading, cooking, and traveling.
For more information, or to schedule an appointment at our practice, please don't hesitate to contact Thompson Center for Dentistry today.