Financial concerns should never be a barrier to necessary, high-quality dental care. The team at Thompson Center for Dentistry firmly believes that dental care should be accessible to all individuals, which is why we offer patients a comprehensive range of payment options that can make the process more affordable and convenient.
Below, you will find an overview of the many different methods of payment we accept here at our practice. If you have questions, please don't hesitate to reach out to us for more details!
Payment Options
Some of the forms of payment we welcome here at Thompson Center for Dentistry include:
Cash
Personal Checks
Visa®
MasterCard®
Discover®
American Express®
Apple Pay®
Insurance
Our dentists in Chula Vista accept all PPO dental insurance plans. If you would like more information about the variety of insurance companies we work with, please don't hesitate to contact us today. We can help you navigate the particulars of your insurance coverage and answer your questions.
Dental Financing
CareCredit®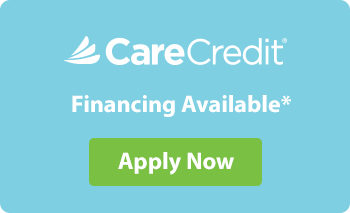 CareCredit® is a financing company that offers a number of interest-free and low-interest payment plans to qualified applicants. Options include extended monthly payment plans and short-term, zero-interest plans. CareCredit® has helped many people bring dental treatment into their budget. The approval process typically takes just a few minutes, and we will be happy to assist you with your application.
LendingClub®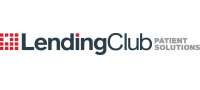 LendingClub® offers qualified applicants a vast selection of financing options with high borrowing limits and interest-friendly terms. The application form can be completed online and decisions on acceptance are often made in just a matter of seconds. Pre-qualified LendingClub® applicants are able to review the amount of the loan, interest rate, and the projected monthly payment with zero impact on their credit until the specific plan is selected and the process moves forward.
If you would like additional information on payment and financing options available at our practice, please contact Thompson Center for Dentistry today.