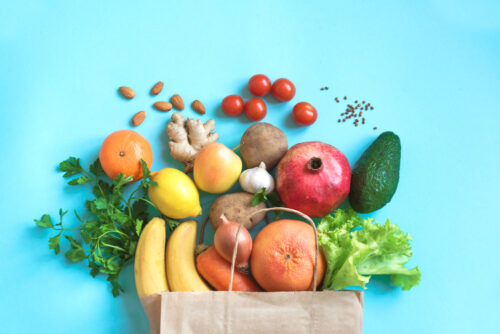 The plentiful fruit and vegetable gardens we cultivate here at Thompson Center for Dentistry are some of the most unique and popular aspects of our practice, and we are happy to report that the Fall harvest is upon us! When in season, we offer fresh fruits and vegetables to all of our patients just to say thank you for choosing us as their dental care providers, as well as to give them even more ways to help maintain excellent oral and general health.
We've been growing fresh produce in the land surrounding our office in Chula Vista for many years, and we enjoy providing patients with the tasty and healthy treats these beautiful gardens create. We recently had loads of fresh apples and watermelons to give away, and the season of pumpkins, corn, and many other delectable fruits and vegetables is right around the corner!
Please contact Thompson Center for Dentistry if you would like to schedule an appointment. We also encourage you to take a stroll around the gardens to see what's in season and to get some ideas about what you might like to take home after your treatment!